by Aglena Snow instagram.com/Aglena3SR
* Building trust 🗝
Once you have successfully Attracted a woman of value, it is essential to build a Connection with her - as women are naturally more inclined to have a sexual relationship with men to whom they're emotionally attached. Whether you're pursuing a short-term fling or a long-term relationship gaining her trust is KEY.
•
Trust in the bedroom equals comfort and safety and simultaneously unlocks multiple doors to exploratory pleasure. It serves as the difference between average sex that merely fulfils the need of penetration and the mind-blowing, exciting act of desire in which she feels safe and ready to #ReleaseHerFreak!
•
A woman of value, who is comfortable enough with you will not only be open to exploring more sexual adventures but will multiply your efforts and please desires you possibly didn't even know you had!
•
✅Don't pressure her - give her enough space and guide her to you with soft physical contact!
✅Don't rush - talk about your likes, dislikes, sexual fantasies and build the sexual anticipation in her head!
✅Don't assume - ask her questions and show interest in her sexuality!
✅Don't limit - explore new ideas, toys and possibilities TOGETHER!
✅Don't settle for ordinary - show excitement and creativity - even if she is not particularly keen on a certain sexual activity you've demonstrated your leadership skills and uniqueness which gives YOU more value!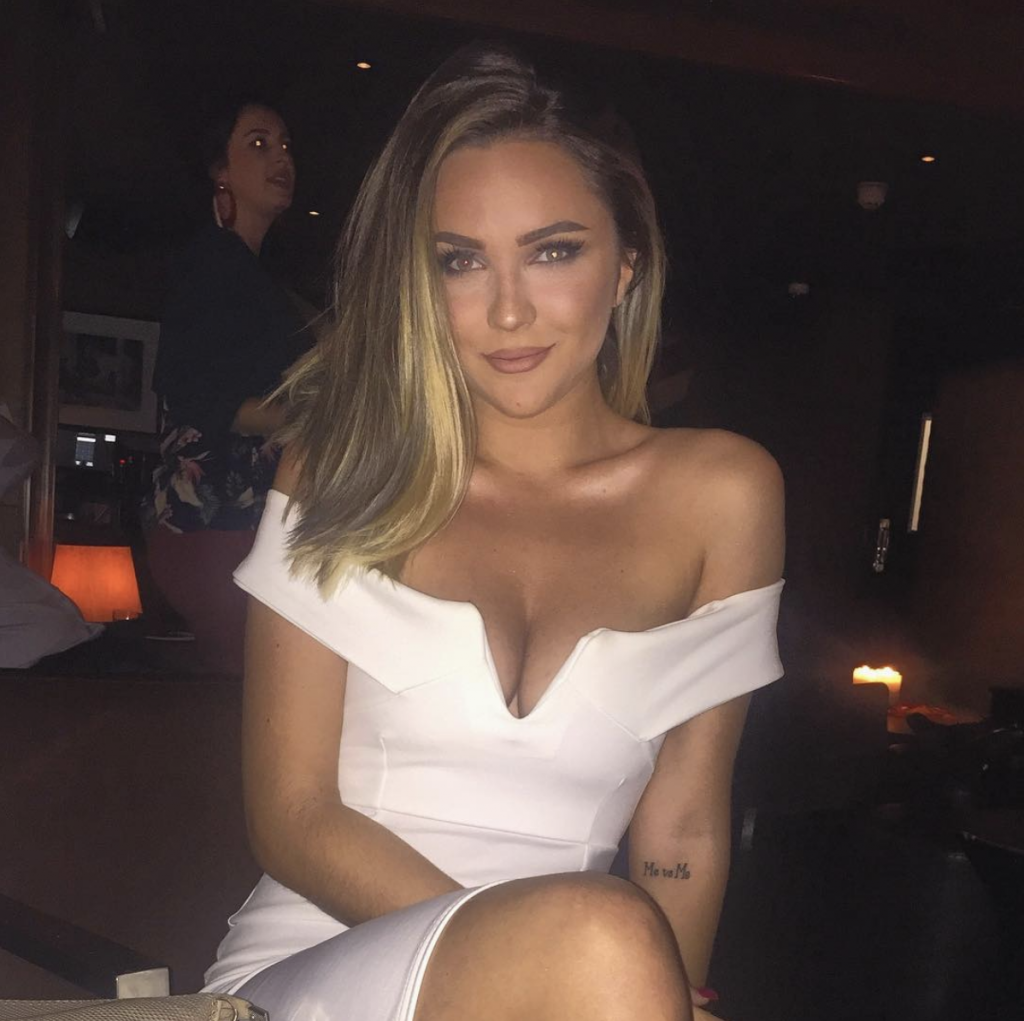 by Aglena Snow.
instagram.com/Aglena3SR
#ReleaseHerFreak